Welcome To Thakur Education
Thakur Educations is an educational society whose aim is to provide the quality of education to enhance the knowledge of the students and to make them capable for the competitive exams. It is the one who put their best efforts to grow the students more and more in the educational field. It also helps the students to provide them advance knowledge in the field of Information Technology, Management, English and Mathematics etc. in so many fields. Thakur Education Society Run from 2014 with the Name of Thakur Study Point & Computer Education. Thakur Educations has got a pool of well qualified professionals from different fields who work diligently in finding out various ways of helping its students in gaining good percentage of marks in their respective subjects.
Mr. Sushil Thakur
B.Com, M.B.A, PGDEMM, DCA, M.PHIL
Ms. Monika Thakur
B.Sc (Computer Science), MBA(Finance)
Miss. Ramanpreet Kaur
B.A, M.A. D.C.A,
Er. Vikas Mehta
B.Tech, M.Tech
Ms. Amandeep Kaur
M.Sc Chemistry
Ms. Pooja
office Administrator
Ms. Lovepreet Kaur
Asst. Accountant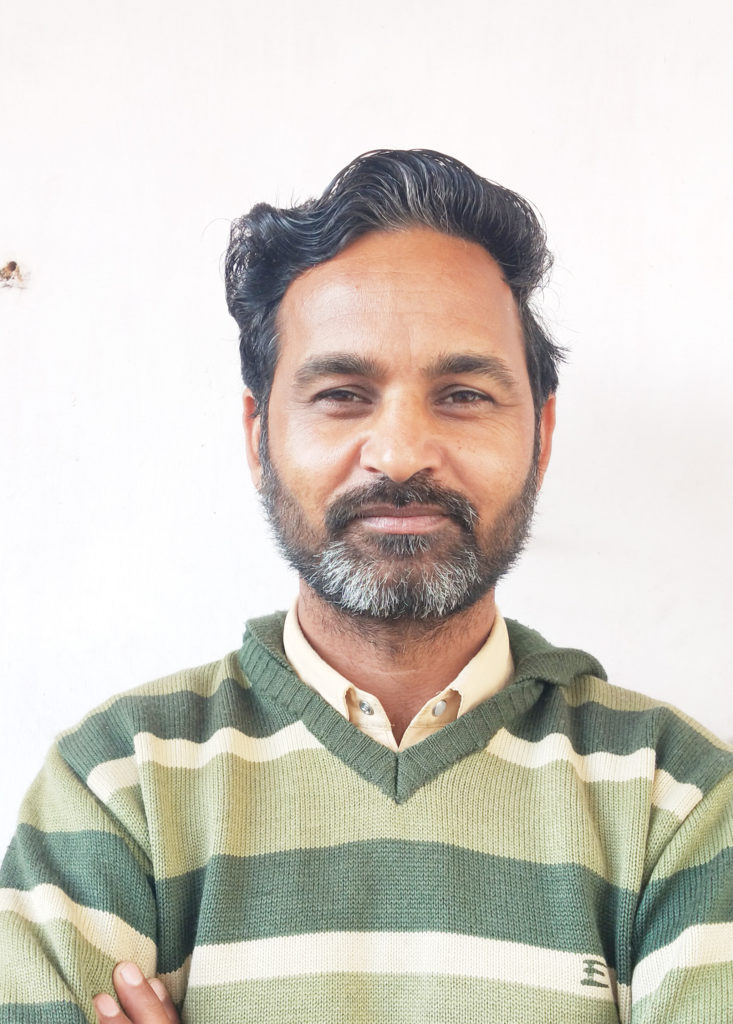 Its a nice Education coaching center ...... I pleased to be a part of this center.....pp
I got a good experience. Helpful teachers and cooperative and provides good study material .
Best Coaching Of Many Subjects which teaches from the Basics to The Advance of the respective Subject and Well Educated Staff is Working here
Its nice for all student ..... I must say it is a good choice for all type of courses......
Lots of knowledge and good experience in this point
It's a biggest achievement of my life to be a part of this institute and to be working here from last 3 years..